Pillars Cafe
Pillars cafe, located on the Madras Street side of Oxford Terrace Baptist Church is open from 8am - 3pm Monday to Friday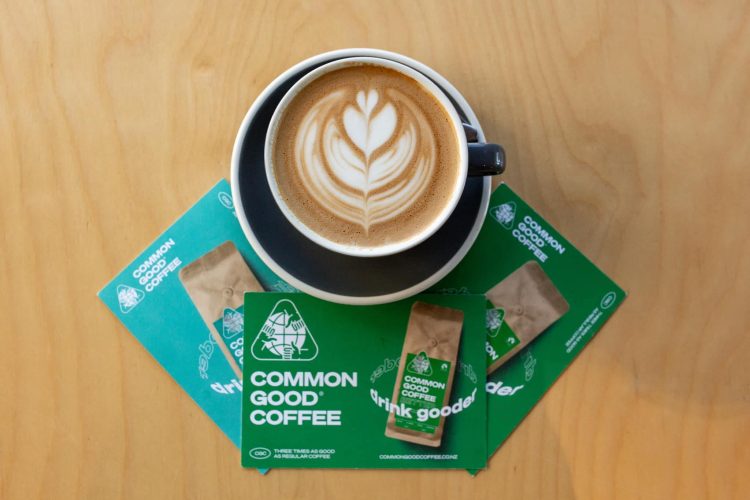 Sustainability and positive change has always been the vision and goal of Pillars Cafe. Common Good Coffee, Aunt Jeans A2 Milk, Karma Cola drinks, Innocent Packaging, and All Good Oat Milk products were all chosen specifically for the good impact they have on the environment and/or people that work for them.
Please follow our social media below for updates!
Common Good Coffee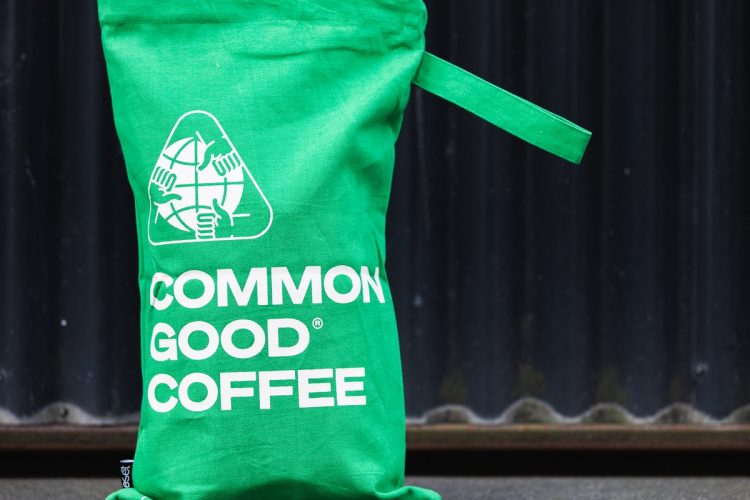 Common Good Coffee (previously named Jailbreaker) sustainably source coffee in India and ensure the coffee growers get paid what they deserve. They also support four communities in Kolkata, contributing $5 for every kilo of coffee beans sold, seeking positive change in these communities.
Aunt Jean's A2 Milk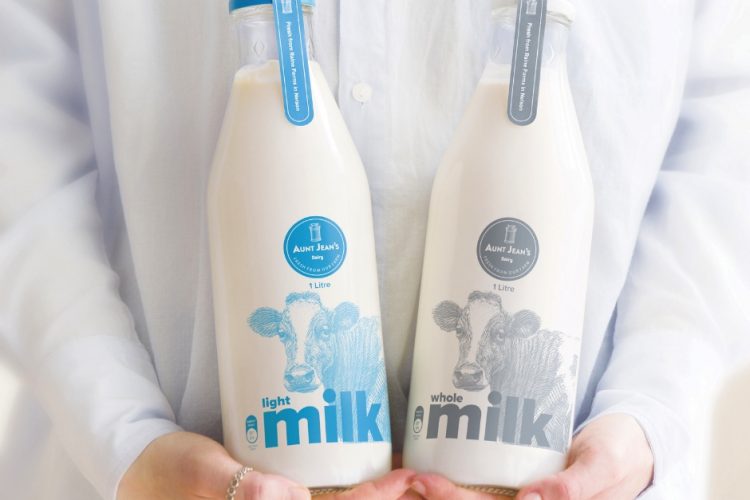 'Aunt Jeans A2 Milk' From the beginning, Pillars cafe have used Aunt Jean's A2 milk, fresh from the farm in Nelson in glass bottles, which are given back to them and reused as much as possible, some still in rotation from 5 years ago! The milk is from A2 tested cows, permeate free and non-homogenised, creating the lovely cream on top of the milk. A2 milk has a different protein than that in 'normal' A1 milk. Some people who have a slight intolerance to regular cows milk can have A2 milk with no reaction. But feel free to do your own research into A2.
Karma Cola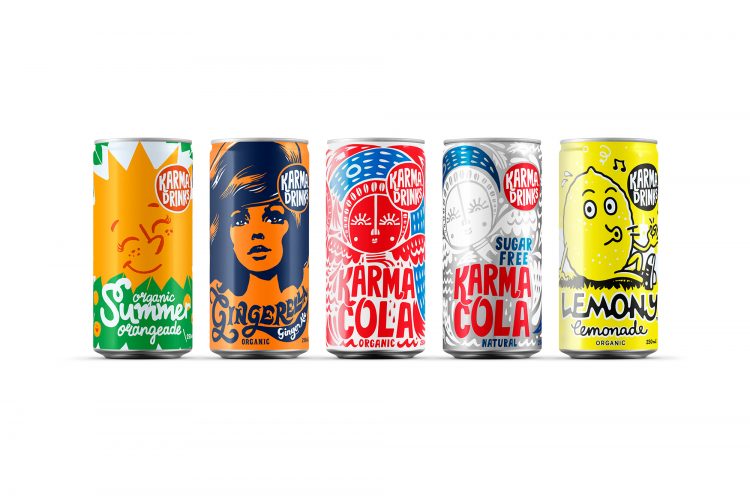 Karma Drinks "A sustainable and ethically conscious, almost Bcorp accredited, plastic free, social enterprise, organic development and fair-trade organisation". It was formed in 2010 after some guys got some cola nuts sent to them from Boma, a small village in Sierra Leone.  1% of their drinks sold funds projects in the communities who grow their  ingredients.