Spaces available for hire
Our building is hired by many, from community groups, Government departments, clubs, private functions, weddings and NGOs.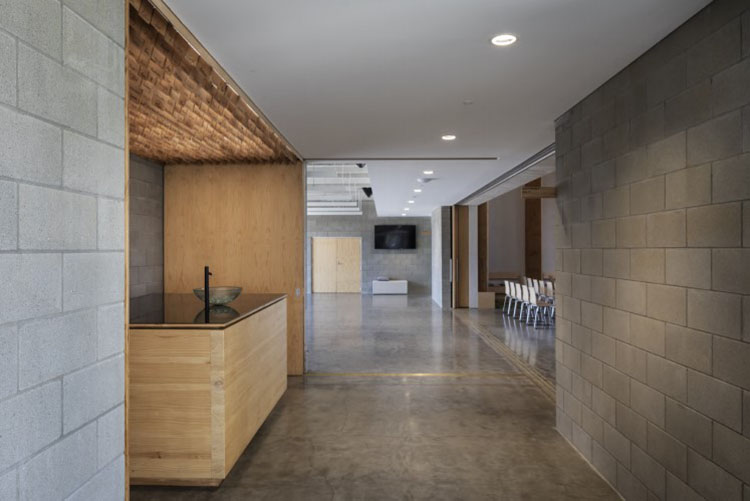 Newly built after the Christchurch earthquakes, and re-opened on Christmas Eve of 2017. This beautiful architecture came from the vision of Andrew Barrie Lab on our request of making our space into a modern-day monastery. Filled with office spaces upstairs and down stairs, and a commercial cafe, means the building never has a quiet day. We enjoy having groups hire our building as much as possible for various purposes, and we have many spaces available.
Please see below our spaces available, and come in to be shown around by our lovely staff.
Auditorium
Our expansive auditorium is well suited to a wide range of events, it has performed well hosting weddings, concerts, seated dinners and large meetings. Featuring our reinstated 1870 pipe organ salvaged from old earthquake damaged building. Exposed timber beams and polished concrete floors give off an industrial vibe, yet ceiling height windows, soft furnishings and warm colours provide comfort and peace.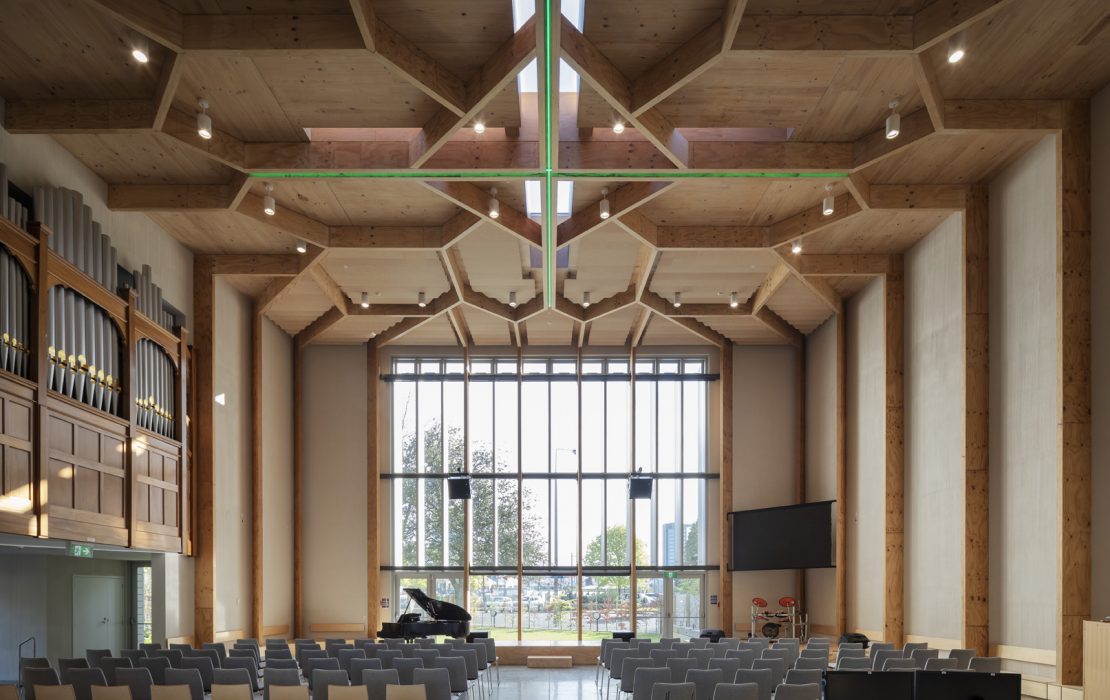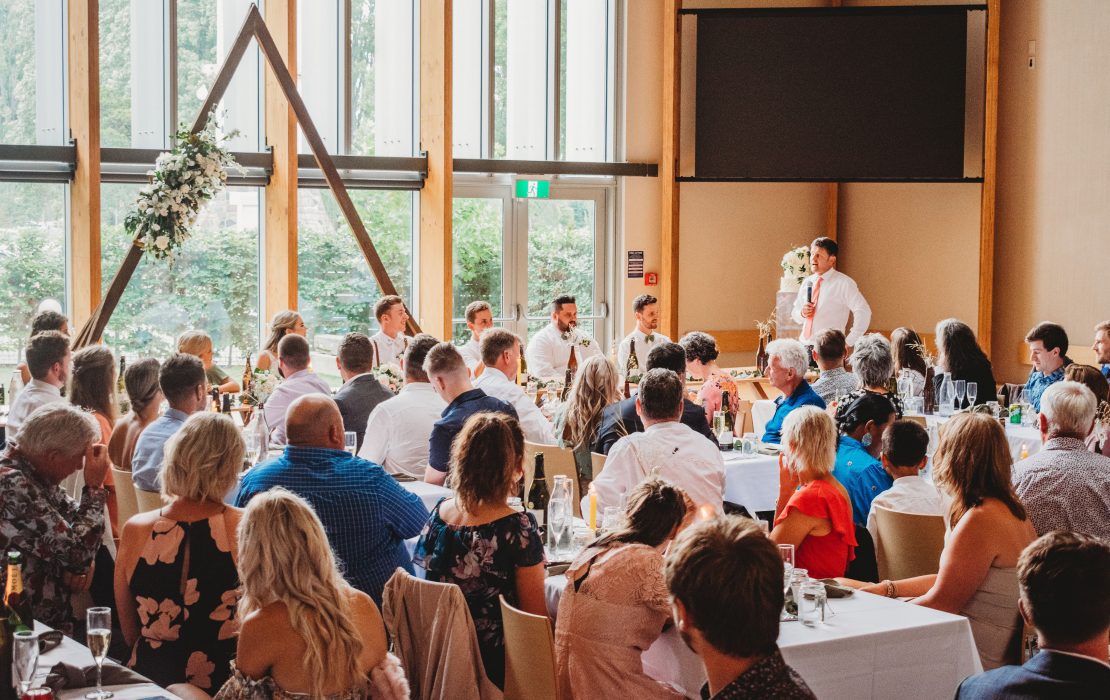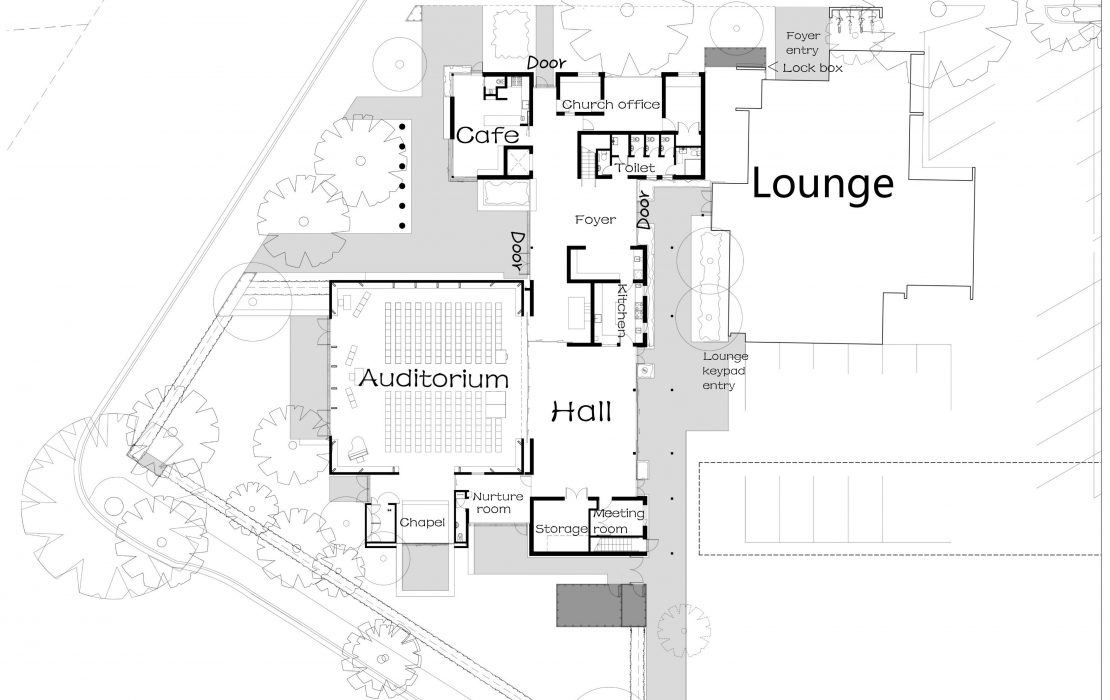 Hall
Our hall, with the same concrete floors, wooden sliding doors and a wall of windows is a wonderful place for a meeting, conference dinner or function. It seats up to 100 people, and conveniently has the main kitchen, storage cupboard, nurture room, meeting room and auditorium one door away.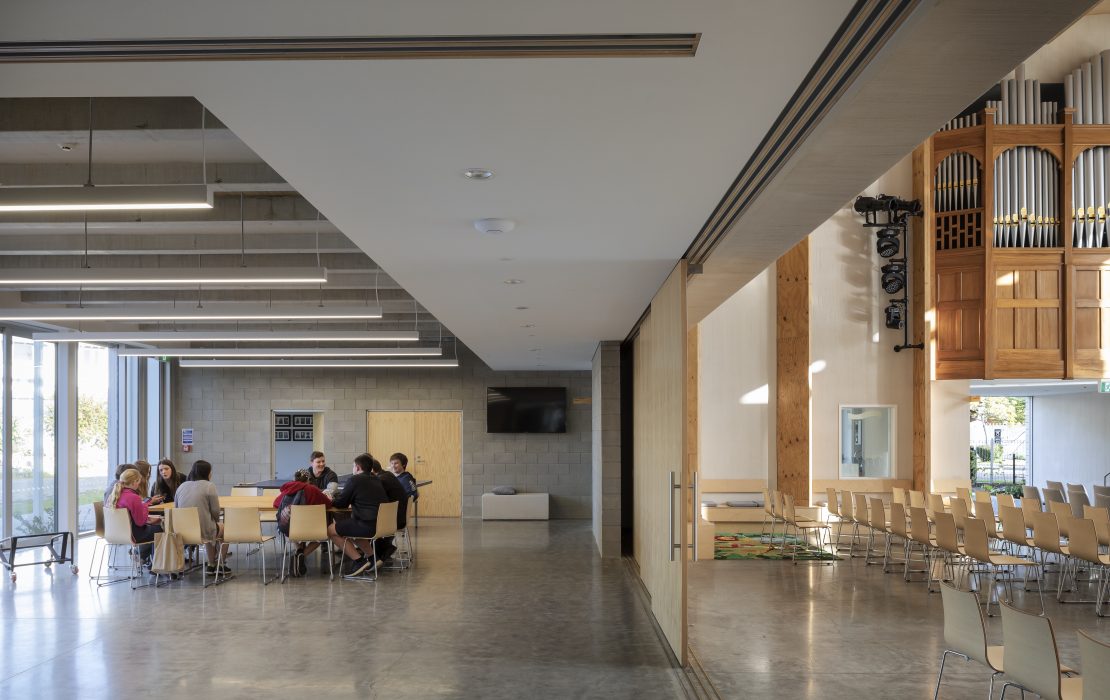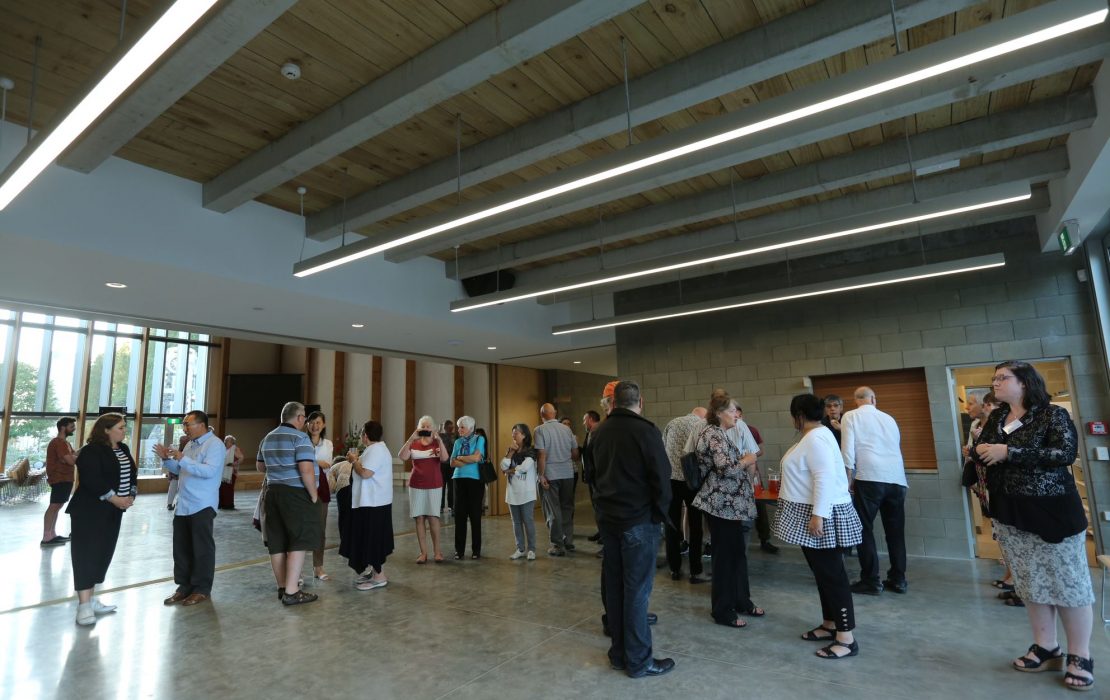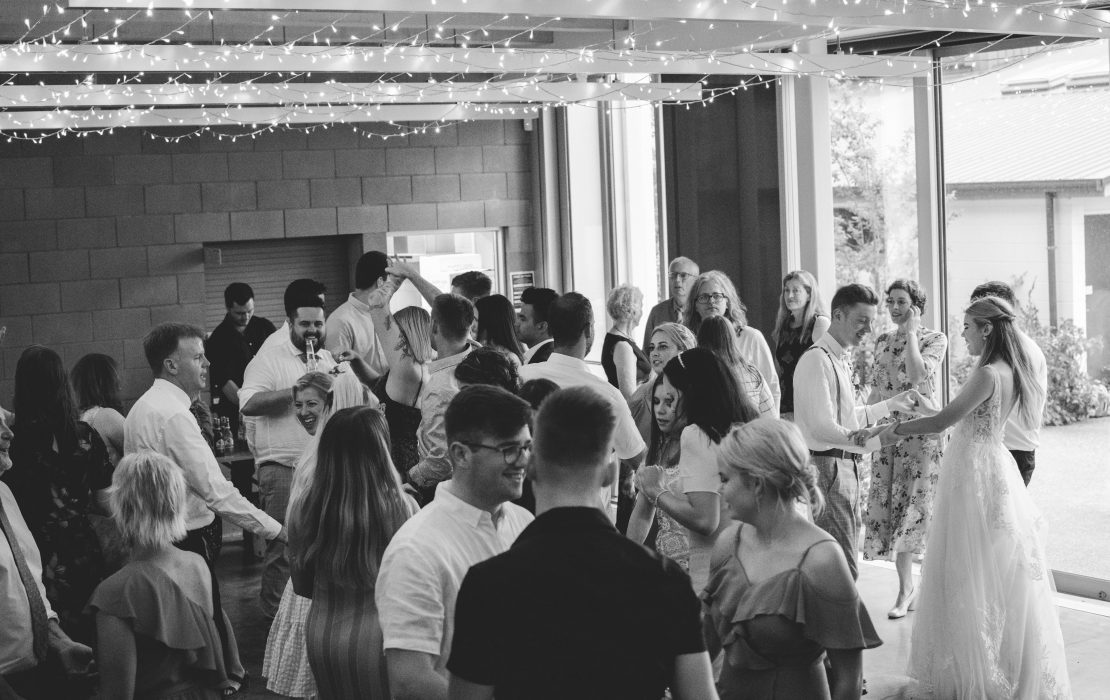 Lounge
Our spacious lounge was well used from the Church especially after the earthquakes as a space to worship and an office for staff. This room is now regularly used for Friday night Drop in, council meetings, clubs and youth groups.