Youth @ OTBC
Oxford Terrace Baptist youth community is a part of the wider Oxford Terrace Baptist Church. OTBC youth community explore the Bible with inspiring leaders who will journey with the next generation in a supportive, welcoming, safe environment.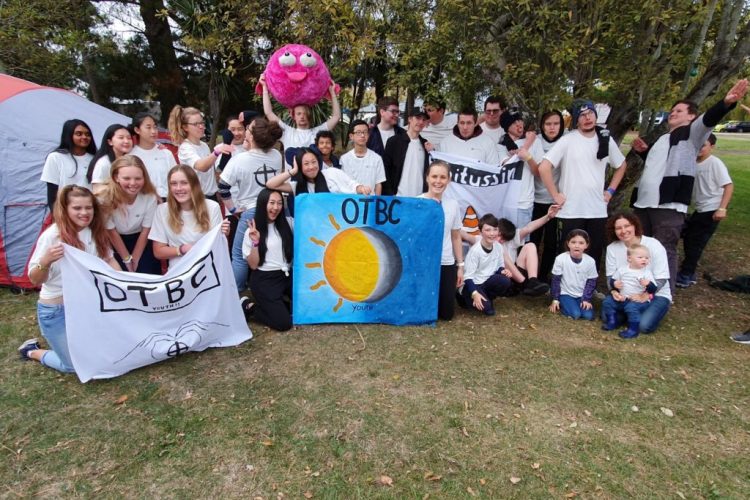 OTBC youth have several different expressions you can be a part of.
Junior Youth Group is on a Tuesday 4-6pm, for ages 9-12. This involves exploring life, faith and the Bible while doing lots of fun activities including baking, candle making, swimming, beach visits, Margaret Mahy playground visits, and games.
Youth Group runs on a Thursday night for ages 13-18, from 6-8pm. This group is focuses on having fun, with discussions that explore life, faith and how God fits into it all. This all happens while eating food!
Our Youth Groups are run by quality youth leaders, who are passionate about youth. Youth leaders are here to hang out, encourage and see youth flourish. Our youth communities are a welcoming diverse range of people, so come and be yourself and have a good time!
If you have inquiries or would like more information, please contact Renee Davies renee@otbc.org.nz or 02040852583 .