Kānuka Hopestill Limited
Kānuka Hopestill Limited exists to support Churches & Charitable Trusts with services related to administration, management, property, compliance, health & safety, cleaning & hospitality.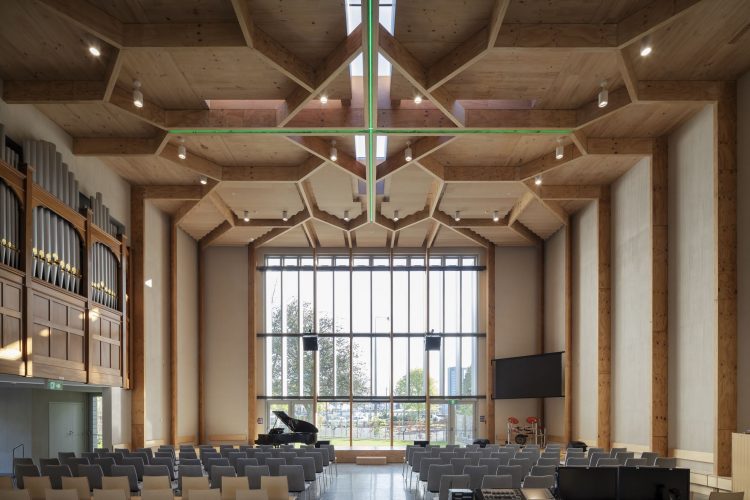 What do we do?
Our services are-
Property – we provide advice and/or management services in property and tenancy management, maintenance, and development.
Finance – we provide financial oversight, planning and budgeting.
Administrative advice – we have a network of internal and external specialist advisers that can assist with anything from church structures and constitutions, employment, reporting, planning, WorkSafe etc.
What's the name about?
Our name has significance for us and what we believe God is calling us to do and be.
Kānuka is a plant that is closely related to manuka, but is different in one important respect.  Other plants grow under its shelter and thrive because of the shade and shelter it provides.  We see ourselves as being here for the church in Canterbury, helping with property management, property development and financial advice.  Our hope is that the churches that we partner with will get a greater return from their physical assets such as land, buildings and finance – and be freed up and empowered to do the work of ministry that God has called them to in their neighbourhoods and communities.
Hopestill is a reference to Hopestill Pillow, the first women missionary sent overseas by Oxford Terrace Baptist Church in 1887, who tragically died in Kolkata in 1895.  However, she left a legacy of being innovative and taking risks in the service of God's mission which inspires us still.
Where did we come from?
We grew out of OTBC, who have experienced significant growth since the earthquakes in their property portfolio.  The expertise required to administer long term commercial leases, growing regular and casual hiring of their facilities, run a café, administer a significant number of residential tenancies, associated maintenance, and further develop their site was beyond the expertise of a volunteer church property committee.  They also had a vision of themselves as a church for the churches, serving the wider Baptist world in our region.
Who uses us?
While OTBC is our anchor client, we are also serving the Canterbury Westland Baptist Association, Linwood Baptist, Breezes Road Baptist, New Generation Church, Riccarton Baptist Church and the Glenroy Lodge Trust.  We are grounded in the Baptist movement but see ourselves as servants of the wider kingdom of God, so would willingly partner with non-Baptist Christian organisations.
Who are our people?
Our board:
Grantley Judge, CCC Contracts Manager
Jenny Boshier, Chemical Engineer, and environmental advisor
Chris Chamberlain, OTBC Senior Pastor
Rod Robson, Senior pastor of Opawa Baptist as an external director.
Our Permanent staff:
Bradley Nicolson as General Manager
Donna Patterson as Accounts Manager
Jing Smith as Administrator
Brooke Askin as Facilities Manager
David Collins as Property Manager
Experience, what have we done?
Past developments:
-Across the organisations Bradley has managed financing and client project management for multiple developments totalling $10million+ from purpose-built Churches, offices, houses to restorations of existing Churches & houses.
https://architecturenow.co.nz/articles/church-in-the-village/
https://www.odt.co.nz/star-news/star-lifestyle/star-home-and-gardening/christchurch-church-buys-back-social-units-it-sold
Day to day we now manage:
-Four Church buildings used by six Churches and over 80 casual hirers.
-Six commercial leases to NGO's
-22 residential units, totalling 36-bedrooms.
-80-bed campground.
Going forward:
-We are working on OTBC Stage Two that has been six years in the making and is due to start construction August 2021. Two buildings totalling 1700SQM with 11-apartments for student/refugee/social housing and three floors of office space for NGO's.
-We have multiple other Churches we are exploring future development with other Churches/trusts.
Contact Us:
If you would like to know more please contact Bradley Nicolson – General Manager.
bradley@otbc.org.nz