Persevere in prayer, being watchful with thanksgiving. Colossians 4:2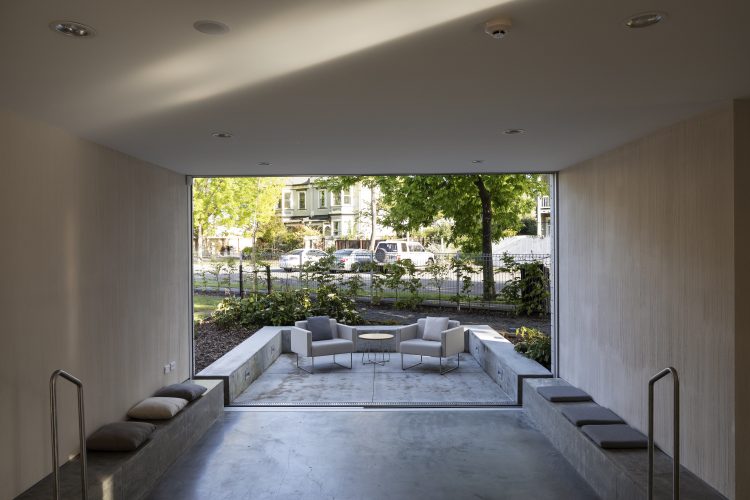 "Over the last four years I have been the Prayer team leader at OTBC, and prayer has really transformed. There has been a real push and passion for bringing prayer back into the spotlight. OTBC has a dedicated small group, covering all ages and paths of their walk, that lead us through prayer on Sunday, lead prayer groups during the week, learn and then in turn teach us how to communicate with God. There are many groups that come together during the week to pray, pre-dominantly meeting in our chapel space shown above with more expecting to pop up – if you have a passion and fire for prayer please get in contact with us, so we can find a group that best suits you.
As the prayer team has grown and changed over the years we have explored, learnt and taught new ways to pray, new types of prayer and experimented in different ways to get people excited about prayer again. We have used all types of mediums, and all five senses, helped the Children get involved and shown that with prayer, God has no limitations. Coming to prayer on Sundays, you could find yourself writing down sins and tearing it up at the foot of a cross, you could be taking stones and washing them in cleansing water, you could be painting, singing, or silently contemplating in prayer. Here at OTBC we like to challenge the idea of prayer, and encourage the use of the creativity that God has given us. We are not here to tell you how to talk to God, or that there is only one way, we are here to help you find joy in praying, to find a way to hear him clearly. Prayer is a very personal thing; we are made unique and therefore how we pray to God needs to be unique as well.
Be creative, express your conversation with God how you see him. Paint a picture with his beautiful colours, or sit in quiet contemplation. Shout out your prayer loudly for all to hear, or write it in a poem or a song with each letter written with purpose and love. Prayer is an expression of our love for God and his people, here at OTBC we welcome and challenge you to find what that is for you. We hope to equip, inspire and teach as we take a journey through prayer. Isn't it just so exciting that we have so much more to learn? And won't you join us?"
Let's join together in prayer, please feel free to contact our prayer team below.