Worship within Christchurch's Central City
If you're looking for a church home or visiting the city, we'd love to see you.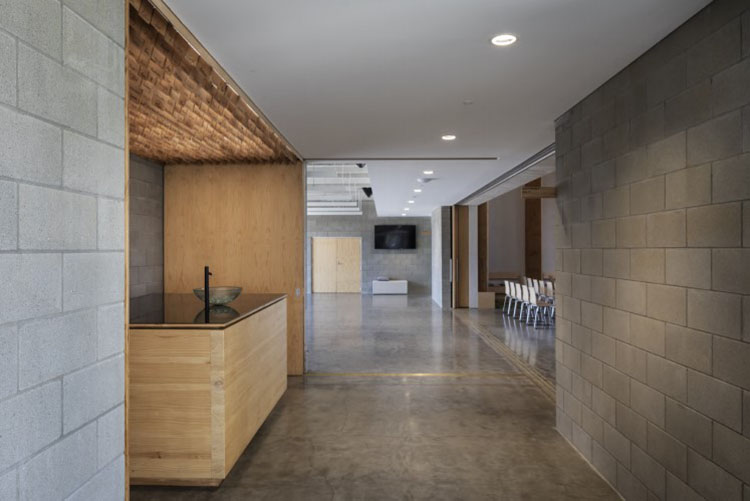 Welcome to Oxford Terrace Baptist Church
This Sunday, 11 June, we celebrate the Commissioning of Pastor Julie.
But do come early, enjoy a cuppa and a chat at 10.30am.
Visitors are most welcome.

After the service we will share a Pot Luck Finger Food lunch.

There will be no 9.30am or 2.00pm service on Sunday 11 June.


Check What's On to view the Calendar to find out what is on.


Our weekly services are:

Combined Communion Service
11:00am - On the first Sunday of the month we unite for one service together, gathered around the communion table.
Classical Service
9:30am - An hour long service of prayer, bible reading, hymns and songs and a sermon. (Not on first Sunday of each month)
Contemporary Service
11:00am - A vibrant service that includes modern worship songs, interactive prayers, stories from our community and bible-based preaching applied to contemporary life.
Fun and engaging kids programmes are provided for preschoolers to intermediates.
International Service 国际堂主日崇拜
2:00pm – Join us for God's Word-based worship and preaching. People from Asia and other places gather to worship God in spirit and in truth. The main languages used are English and Mandarin. (Not on first Sunday of each month)
Weekly at OTBC
Here's a snapshot of some of the weekly activities that help us to express our vision. Linger over the photos for more details.