How we are responding to the Covid-19 pandemic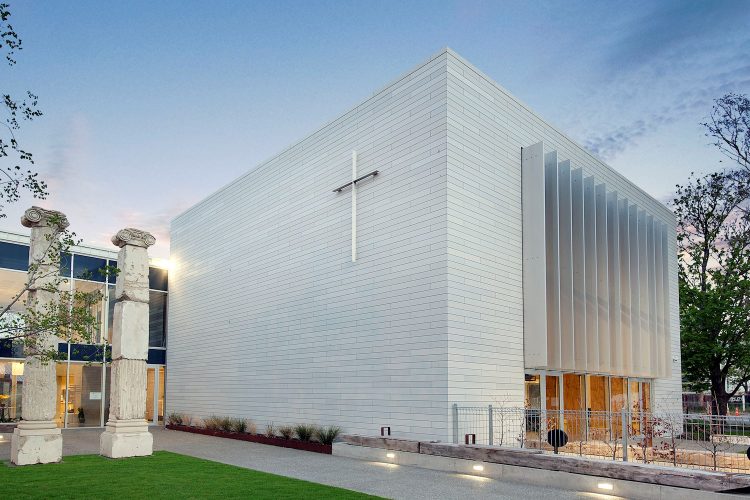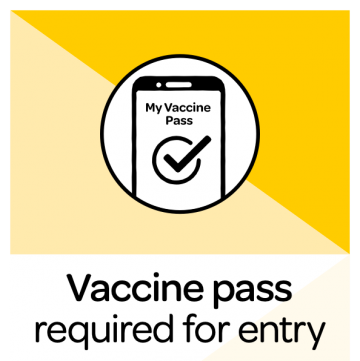 VACCINE PASSPORT NEEDED
The OTBC Elders have consulted, noted the position of other churches, and the needs associated with the many different tenants and users of the OTBC facilities. We accordingly will be adopting the Vaccine Pass system for access to any church events and the cafe from Friday 3rd December, 2021.
WHY VACCINE PASSPORT
– We are treading with extra care in the face of a well documented pandemic, because we want to protect as many folk as possible.
– We are being good citizens by helping our most vulnerable the best that we can.
– We will review this decision at the end of January at our Church leadership retreat.
– We are following the Baptist Union advice found at: https://www.baptist.org.nz/covid19/faq/#faq1
– The overwhelming feedback of church folk to date is supportive of this approach.
– The Pillars Café will require a Vaccine Passport.
HOW WE CAN HELP
– Please make contact with church office if you need a hand with the technology, reassurance about participation in church events, or want to yarn about things.
– Prayer is a vital element at this time. We are treading cautiously with our decisions, but I do know that for some folk this will be a very difficult time. Please pray for unity, for peace, for God's supernatural outcomes when it seems almost impossible.
– By this everyone will know that you are my disciples, if you love one another." John 13:35. This verse should be on our minds at a time like this.