Catering on Oxford
Catering on Oxford is a catering company in Christchurch CBD located at 288 Oxford Terrace behind Oxford Terrace Baptist Church.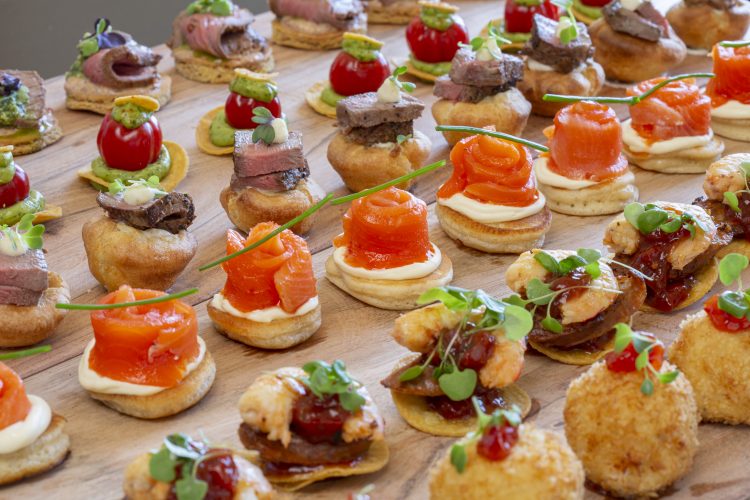 Menu's
In addition to our fantastic event catering menus, we also supply Pillars Cafe with their cabinet food.
To order for your next function/event please contact our Head Chef Candice.
catering@otbc.org.nz or 022 324 7445
Please follow us on Facebook and Instagram for any updates.